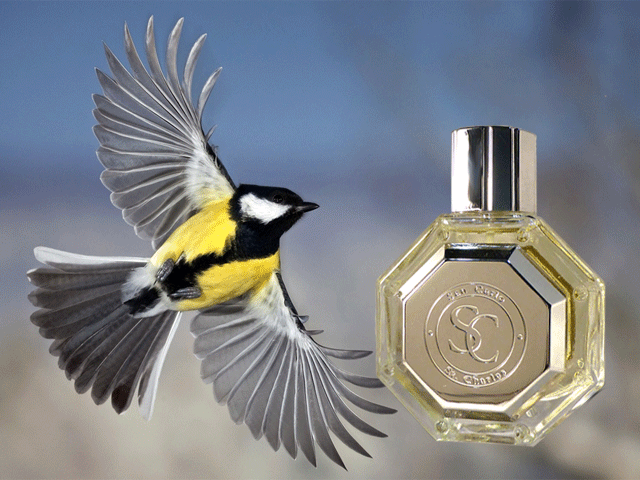 Eau De Parfum "Clear & Silver" by San Carlo
£225.00
Clear & Silver Eau De Parfum by San Carlo
40% Seasonal Discount

RRP: £325 - Now: £225
Launched by the design house of San Carlo in 2009.
San Carlo "Clear & Silver" Eau De Parfum fragrance has become a classic. It's fragrant nature explores essences of lavender, jasmine and amber. Blended with notes of rosewood, vetiver and sandalwood, Clear & Silver is an elegant sophisticated all round fragrance.
It is recommended for sophisticated daytime and evening wear.
Features
Top notes: lavender, jasmine and amber
Heart notes: rosewood,
Base notes: vetiver and sandalwood
100ml Spray