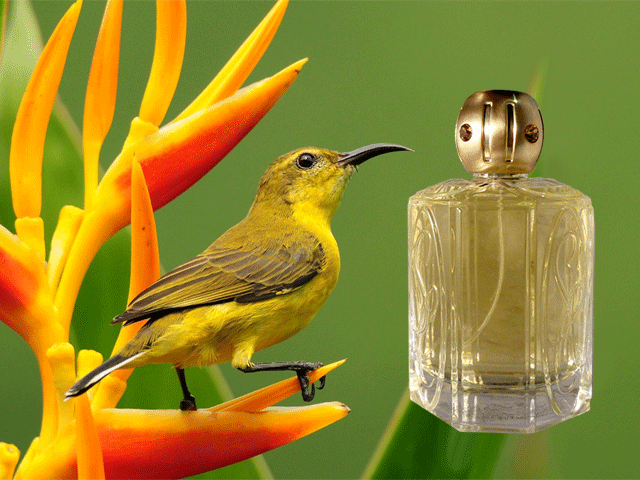 Eau De Parfum "Gold" by San Carlo
£225.00
"Gold" Eau De Parfum by San Carlo
Launched by the design house San Carlo in 2006.
San Carlo "Gold" Eau De Parfum is ambiguous and mysterious;
earthy, exotic and sensual in turn, enhanced by base notes of legendary, costly oil of oud.
Using ingredients which have been prized in the East for thousands of years, here we celebrate the glamour, spirituality and eroticism of oriental perfumery.
It is recommended for daytime and evening wear.
Features
Top notes: Lemon, Bergamot
Heart notes: Angelica, bitter green Galbanum and Lebanese Cedar
Base notes: Oud
150ml Spray