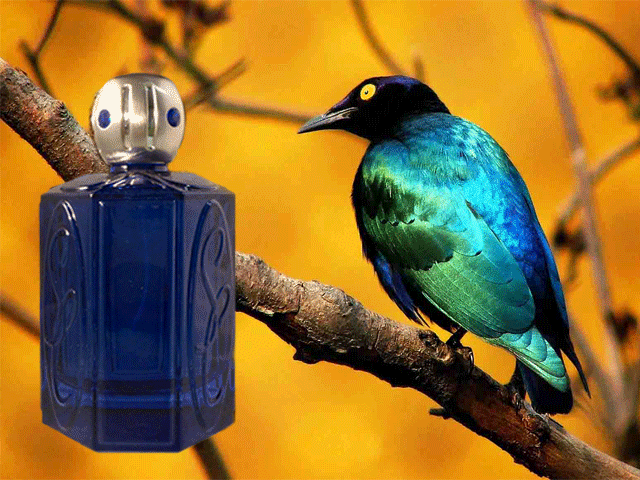 Eau De Parfum "Sport" by San Carlo
£275.00
Sport Eau De Parfum by San Carlo
Launched by the design house San Carlo in 2005.
San Carlo "Sport" Eau De Parfum rapidly became the solid favorite amoung San Carlo's clients.
This fragrance is classified as a soft and easy to wear, with its spicy, lavender, amber notes.
This masculine scent possesses a blend of mandarin, nutmeg, rosemary, musk, lavender, oakmoss and amber.
It is recommended for daytime wear.
Features
Top notes: rosemary, bergamot, lemon
Heart notes: mandarin, nutmeg
Base notes: musk, lavender, oakmoss, amber
150ml Spray