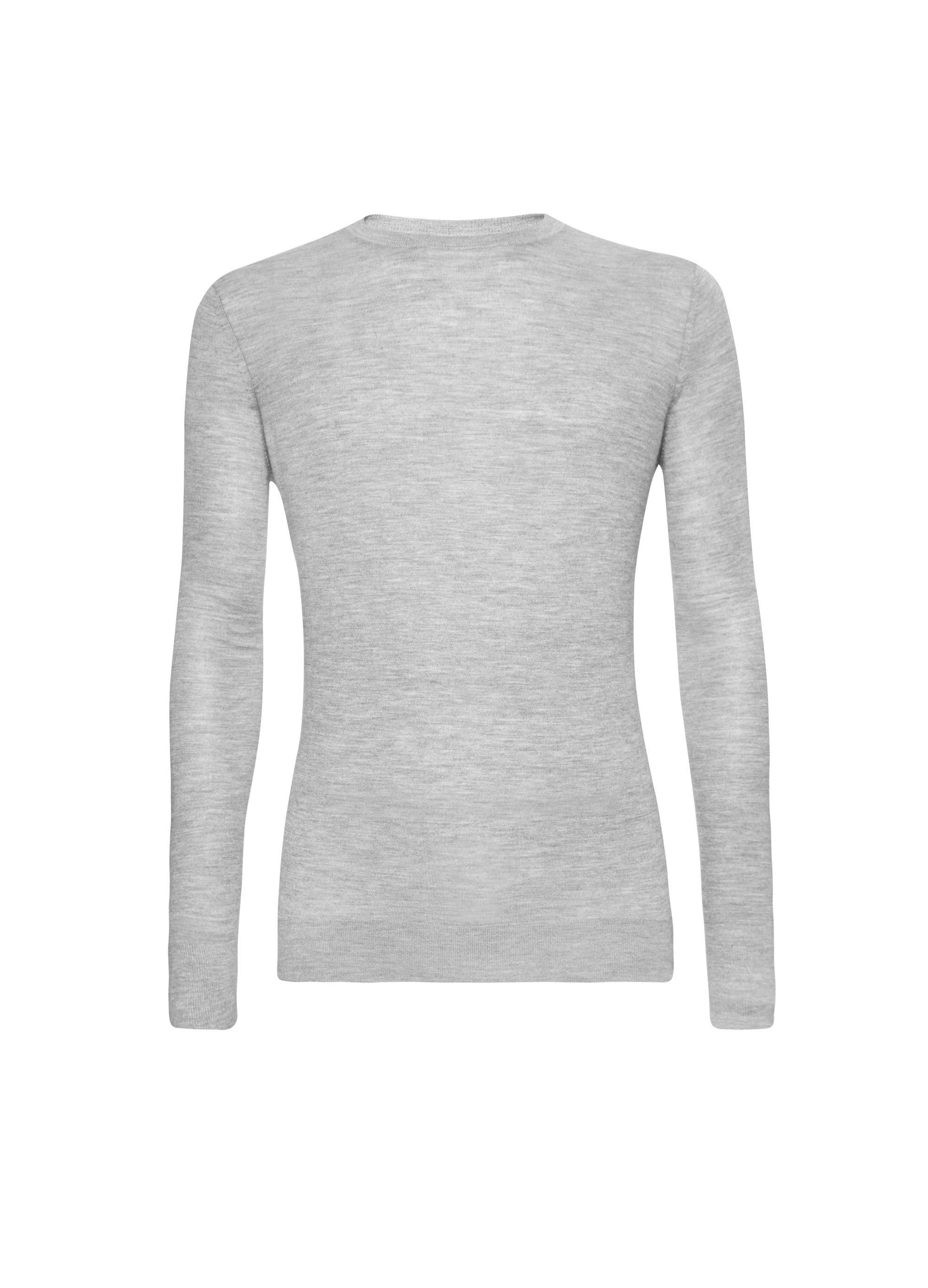 Knitwear Round Neck Silk & Cashmere
£525.00
This round-necked men's sweater is made out of plain knitted cashmere and silk and the garment-dyeing finishing adds original and unique colour shades to the garment. Soft and enveloping, yet not too heavy: this sweater is a perfect "passe-partout" spring/summer item.
The sweater is made out of cashmere/silk, fibres directly selected by San Carlo. The silk part provides supreme softness and enhances the colour sheen with a warm glow.
Passe-partout, versatile item: it can be matched with different attires, for casual or formal looks.
Composition: 70% cashmere 30% silk
Round-Neck Long Sleeve
Micro-ribbed hem-cuffs-neckline
Made in Italy