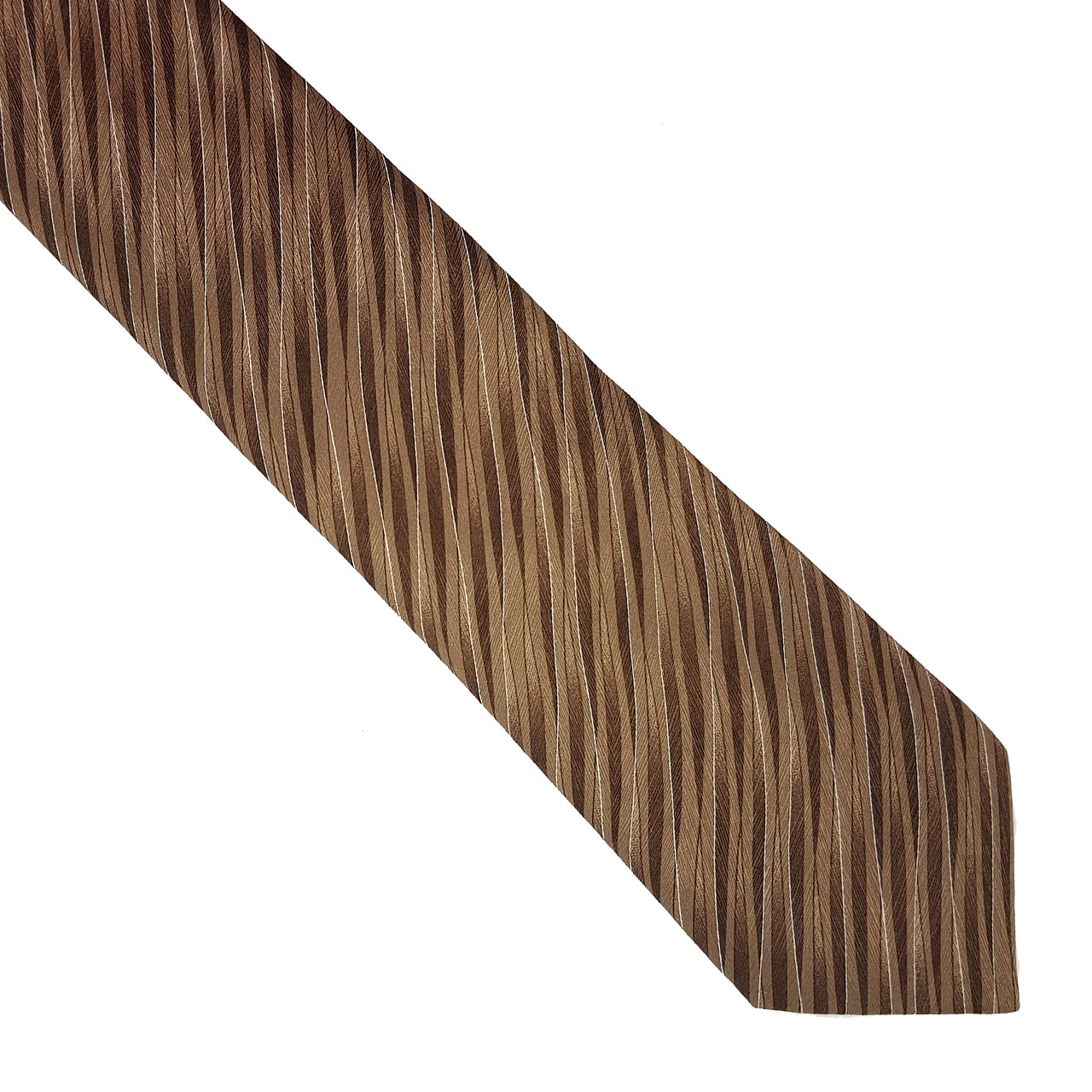 Tie 100% silk
£145.00
Only 1 remaining
Precious silk satin necktie, tailored classy and elegant. Dedicated to those who want a made to measure garment, to capture attention with a luxurious and intriguing style.
Perfect in every occasion, business meetings, ceremony, weddings and time off, the unmistakable creative genius of San Carlo will accompany your unique and exclusive bespoke style.
Handmade exclusively for San Carlo by Lanvin.
Tie - 150 cm * 8 cm
PRODUCT CARE
All San Carlo products are made from the highest quality materials and, with proper maintenance, they may be long enjoyed. Be mindful when washing fabric articles to read and follow the provided care labels, and avoid excessive contact with complex jewellery or rough surfaces. Keep items with leather in well-ventilated, cool and dry places. For fabrics, leathers, and metals avoid contact with fragrances, solvents and oils.