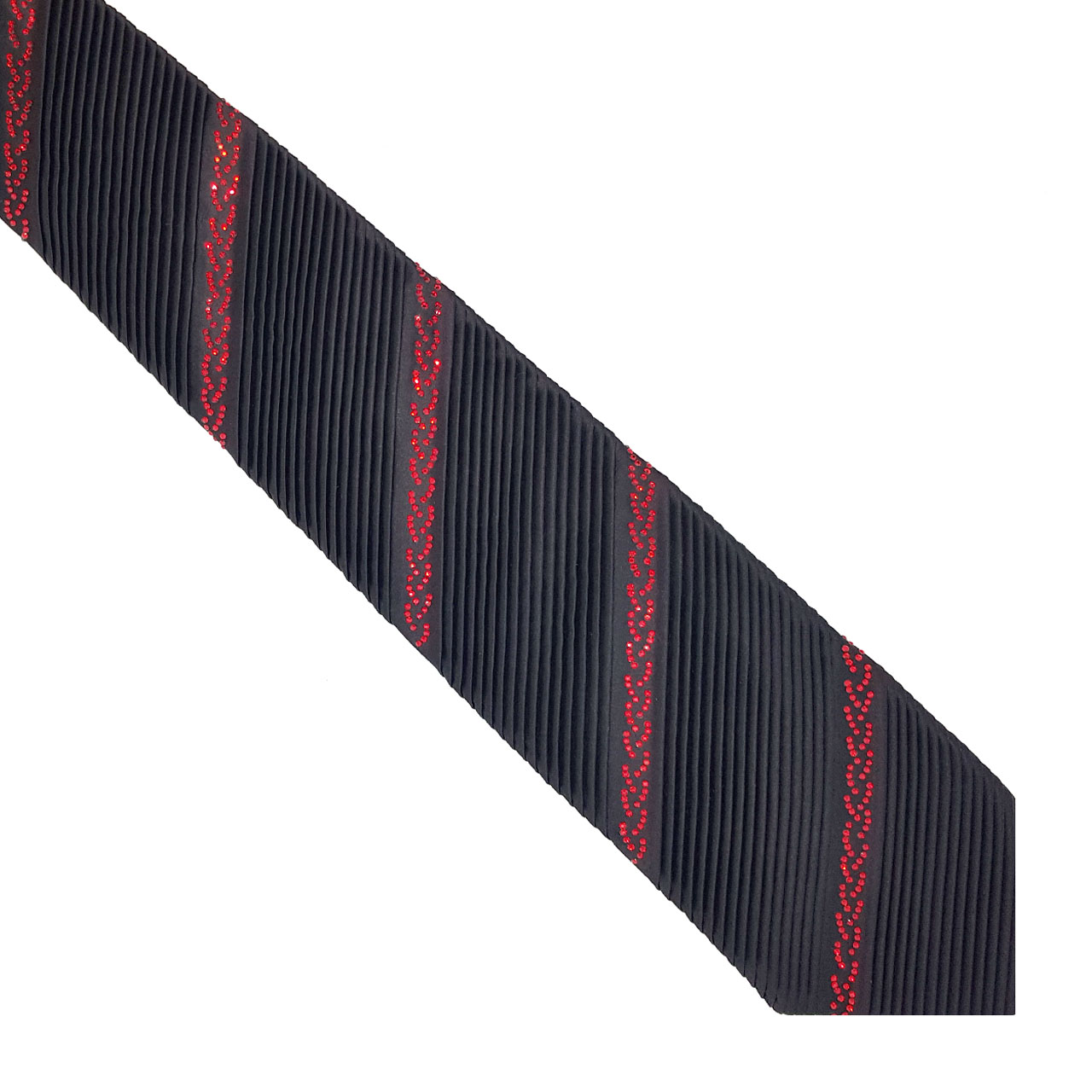 Tie 100% Silk with Swarovski Details
£895.00
Only 1 remaining
Precious silk satin necktie, tailored classy and elegant. Dedicated to those who want a made to measure garment, to capture attention with a luxurious and intriguing style.
With the unmistakable creative genius of San Carlo this unique evening tie will accompany your exclusive bespoke style.
Hand Pleated Tie, made exclusively for San Carlo.
Detailed with fine pleats in uniform rows and red Swarovski crystals
Tie - 150 cm * 9 cm
Made in Italy