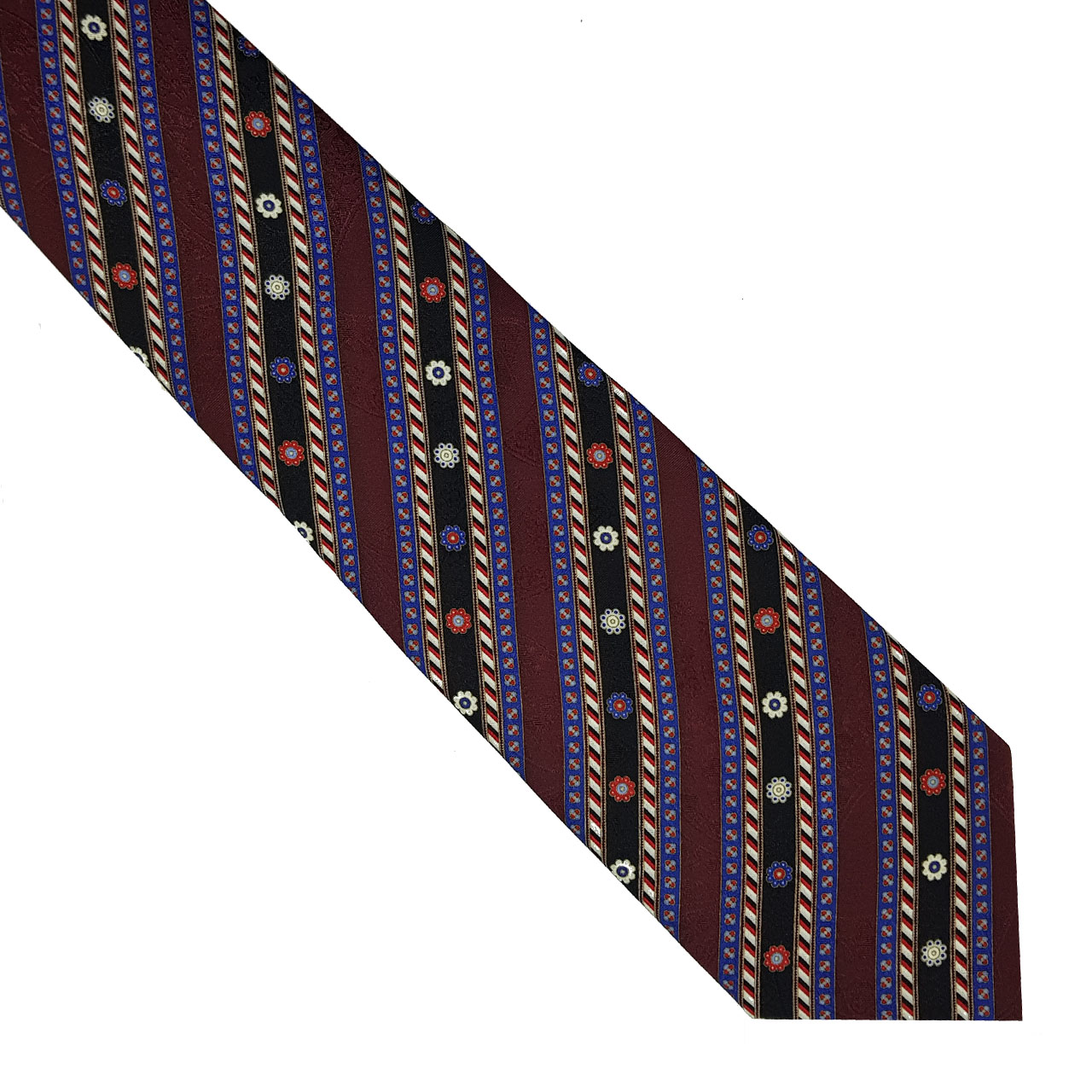 Tie Set 100% Silk - Stefano Ricci
£265.00
Only 1 remaining
Precious silk satin necktie, tailored classy and elegant. Dedicated to those who want a made to measure garment, to capture attention with a luxurious and intriguing style.
Perfect in every occasion, business meetings, ceremony, weddings and time off, the unmistakable creative genius of Stefano Ricci will accompany your unique and exclusive bespoke style.
Stefano Ricci made to measure ties are meticulously handmade in Italy.
Tie - 150 cm * 10 cm
Pocket Square - 31cm* 31cm